You've Been Searching for Answers
Let's Find Them
Narrative therapy for individuals,
couples, and families
In-person in Colorado Springs and
online throughout Colorado and Minnesota
Fear seems to control your life.
Every morning you wake up, and the cycle of anxiety and depression starts again.
You hate this feeling but feel paralyzed to do anything about it.
So you struggle through, hoping for some change that never comes.
Maintaining a healthy relationship feels impossible.
You wonder how you could ever be enough for someone.
Even when you do everything right, the relationship never seems to work out.
You decide there must be something wrong with you and resign yourself to loneliness.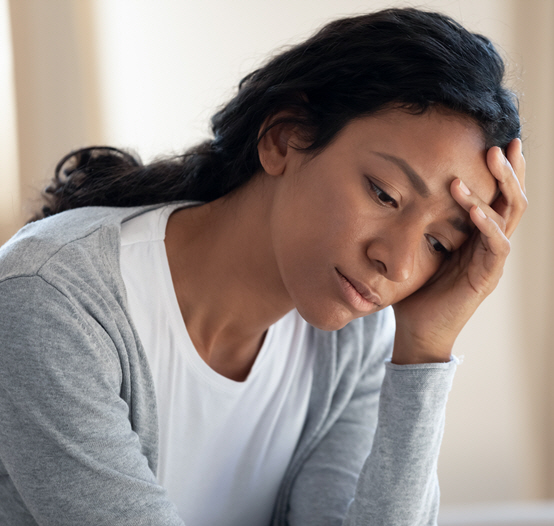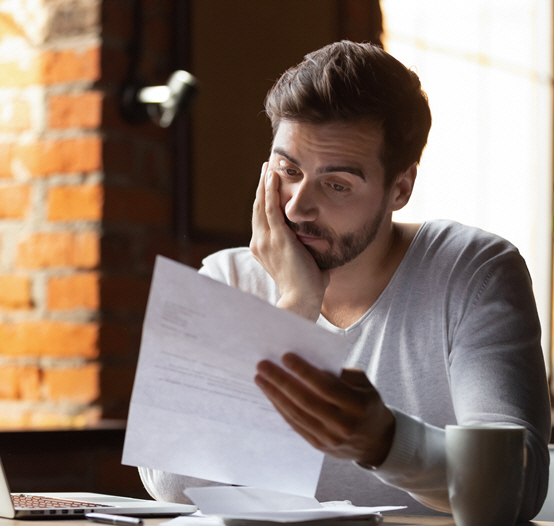 Any success you do achieve feels unfulfilling.
Nothing that you accomplish ever seems to matter.
People tell you you're doing great, but they can't see that you're struggling inside.
There is a deep emptiness that you can't fill.
You've tried to find the answers.
Taking all the recommendations that well-meaning people suggest…
Practicing meditation, starting an exercise regimen, even going to therapy…
But nothing seems to help.
Something needs to change.
Living life hiding behind a mask is not sustainable.
Pretending to be okay not to bother those around you only makes things worse.
You're trying hard to prevent yourself from getting hurt, but the result is only more pain.
There is another way.
It is possible to lead a life where you feel like your authentic self.
A life where you find deep fulfillment in your relationships and your work…
Where your fear doesn't prevent you from having all the things you deserve.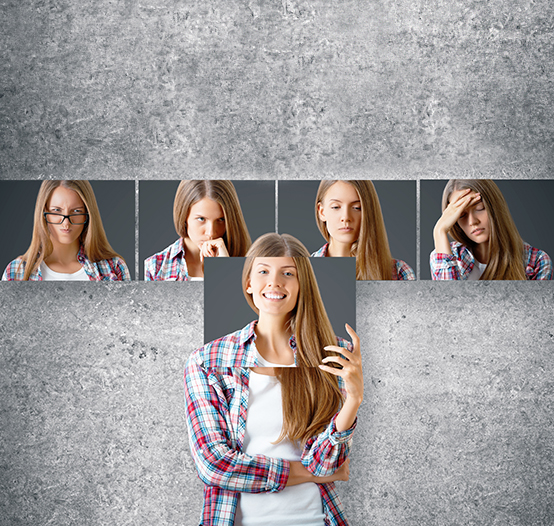 It's Been Long Enough
You no longer need to go through the pain
and struggles you've been facing.
We can find you the peace and life you deserve.
I am here to get you through the struggles.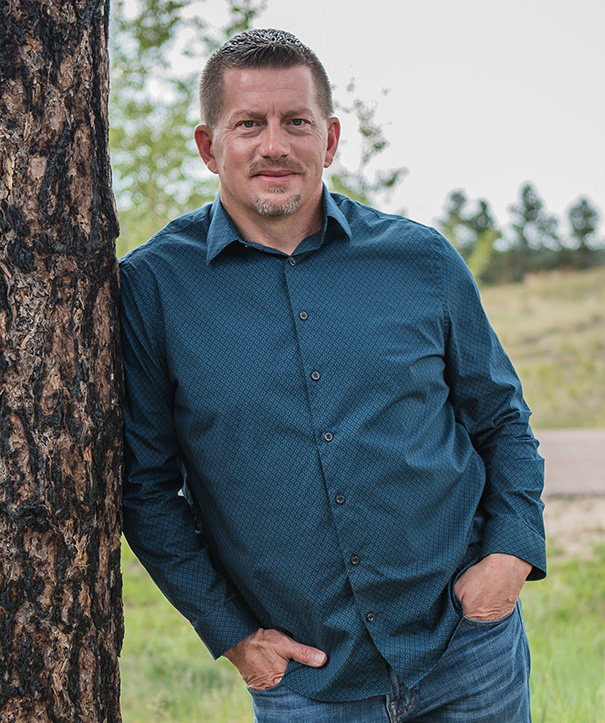 Hi, I'm Jody.
And I want to help you start each day with the enthusiasm and confidence to face anything that may come your way.
Together, we will work through the issues stifling your growth in a way that is specifically geared to you. Finding the answers may take art, music, journaling, or maybe even breaking some stuff, but one way or another, we will find them.
Soon, you will start living a life according to your own values and not just reacting to triggers.
No more hiding behind the mask everyone wants you to wear – it's time to be the true you.
Let's set you on a path forward to thriving instead of just surviving.